I enjoy working at OSB because it offers a variety of career paths and at its core, the Bank is not only about profit, but about building trustworthy relationship with its customers.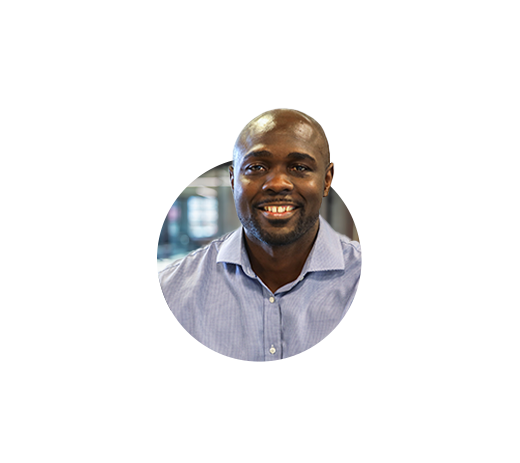 Tass Sawyer
Collections & Recoveries Consultant

It's great working for a firm that matches my ambitions and takes my career development as seriously as I do.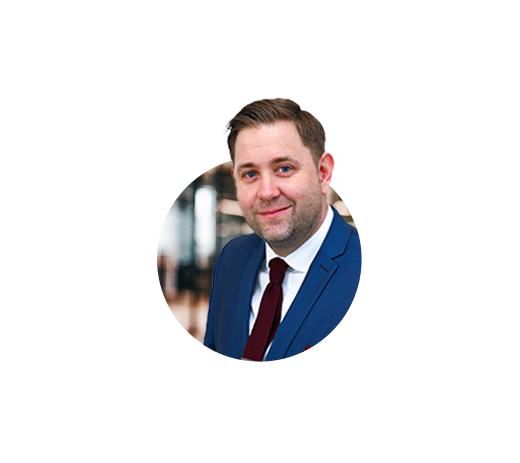 David Boyd
Business development manager

My job at OSB allows me to provide exceptional service to all of my customers, I have never before worked in such an amazing atmosphere.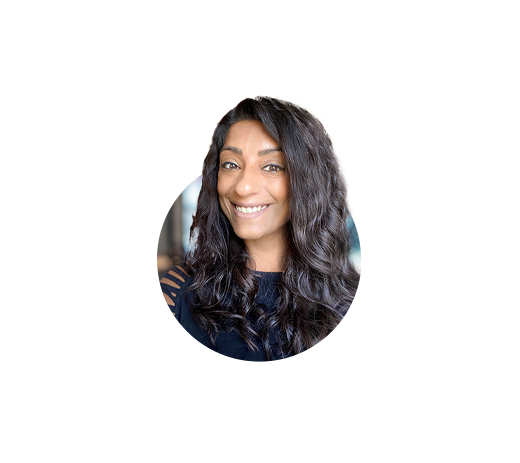 Gurminder Nijjar
Payroll Manager

"You're working where?" "Where's Chatham?" are just some of the comments I received when leaving central London (literally Holborn, so Central as can be!) to work for OSB Group. I not only moved areas but I moved business types (publishing to finance) and functions (editorial to marketing). I was nervous at making the leap but I have never been happier at work.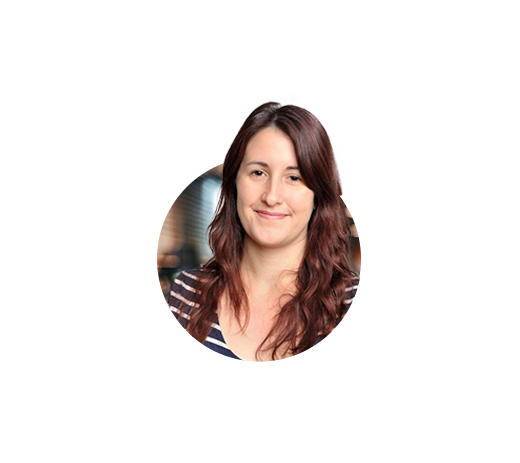 Claire Scullin
Senior Copywriter