Brands and heritage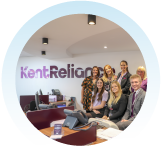 We have a family of specialist lending brands targeting selected sub-segments of the mortgage market which are underserved by large UK banking institutions. We have well-established savings franchises through Kent Reliance, with its 150-year heritage, and the Charter Savings Bank brand.
Employees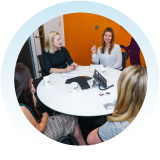 Our team of highly skilled employees possess expertise and in-depth knowledge of the property, capital and savings markets, underwriting and risk assessment and customer management.
Infrastructure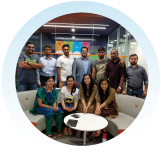 We benefit from cost and efficiency advantages provided by our wholly-owned subsidiary, OSB India, as well as credit expertise and mortgage administration services provided by CCFS.
Relationships with intermediaries and customers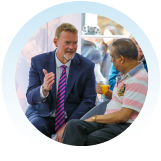 Our strong and deep relationships with the mortgage intermediaries that distribute our products continue to win us industry recognition.
Capital strength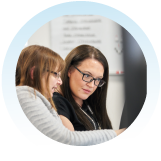 We have a strong CET1 ratio and capability to generate capital through profitability. The Board is focused on capital strength and delivering shareholder returns.